League of Legends Multiverse?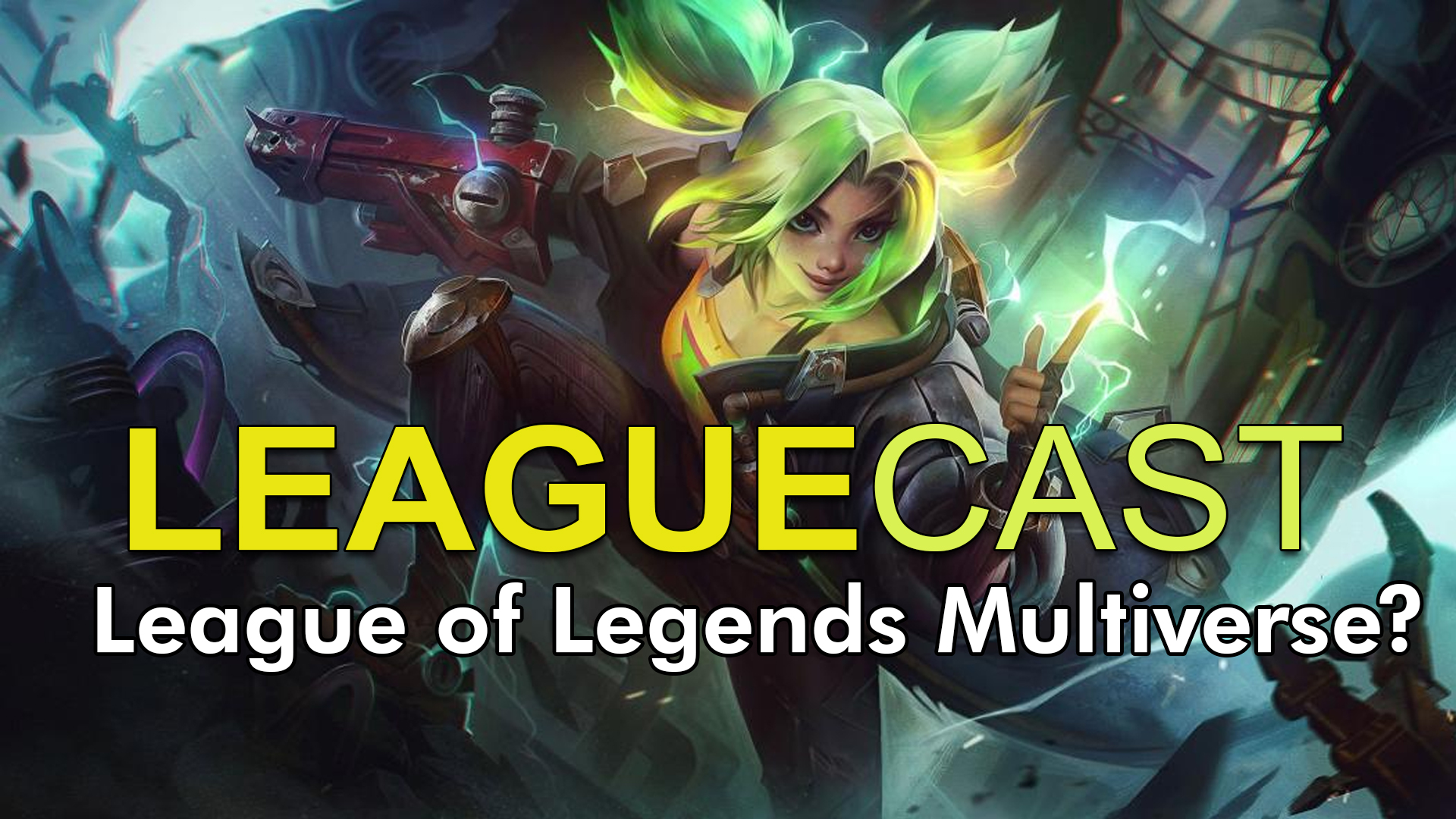 The boys talk about the first patch of the year, a new champion, the beginning of the ranked season, a new roundtable question, lots of emails and more on episode 516 of Leaguecast!
Get 20% OFF @manscaped + Free Shipping with promo code LEAGUECAST at MANSCAPED.com! #ad #manscapedpod
Email us – mail@leaguecastpodcast.com
Support us – https://www.patreon.com/leaguecast
Tweet us – https://twitter.com/leaguecast
Facebook – https://www.facebook.com/Leaguecast/
Join Our Discord – https://discord.gg/leaguecast
Contact Us – Here!
To skip our week discussion go to
Podcast: Play in new window | Download (Duration: 1:31:18 — 71.2MB)