Gwen: The Hallowed Seamstress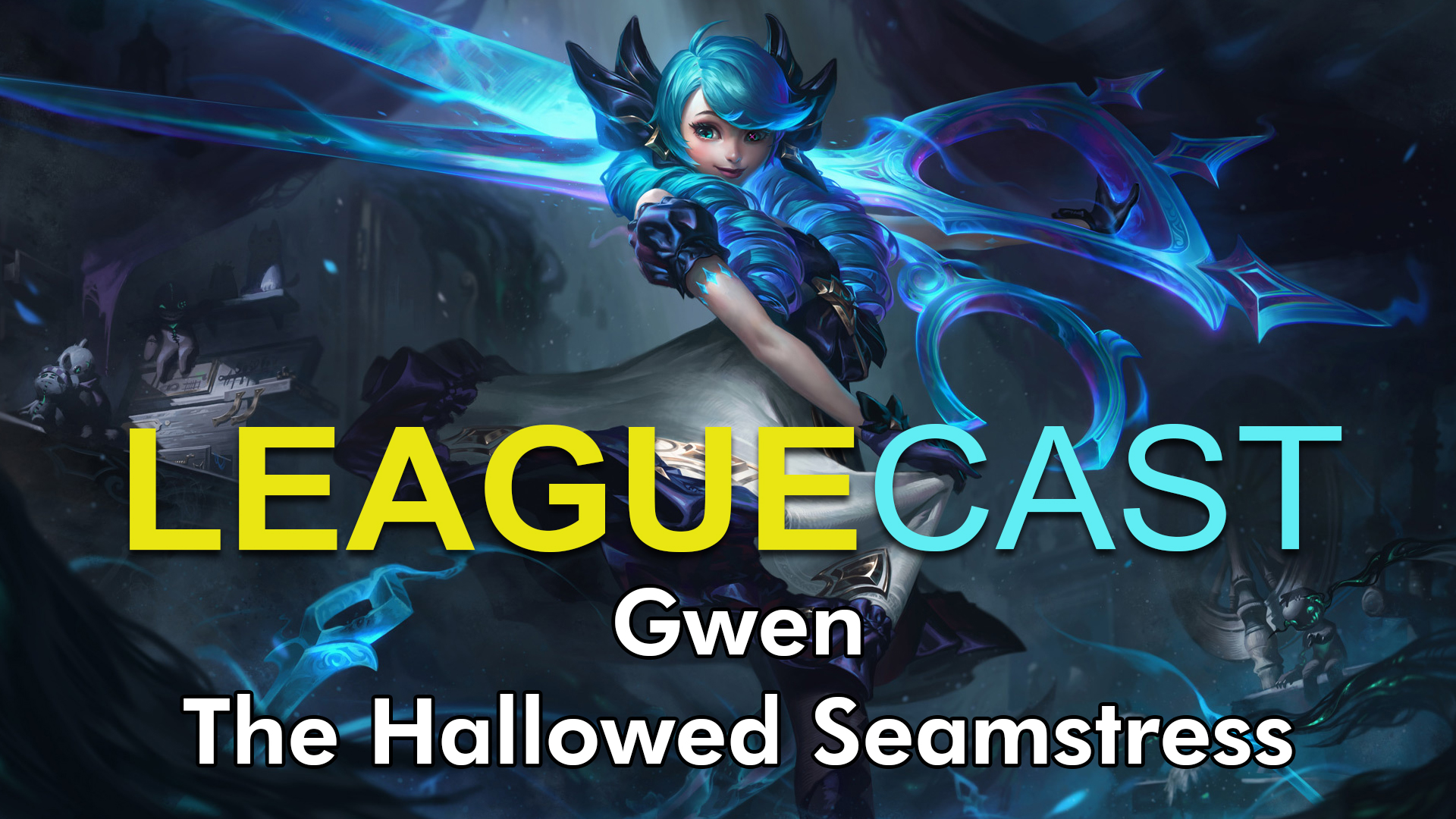 The boys talk about Gwen, Creature champs, Patch 11.7, Smurfing, Wild Rift, MSI, lots of emails, and more on episode 476 of Leaguecast!
Check out this episode's sponsor U.GG! Sign up for your account here to let them know that we sent you! – CLICK HERE TO SIGN UP!
Email us – mail@leaguecastpodcast.com
Support us – www.patreon.com/leaguecast 
Tweet us – https://twitter.com/leaguecast 
Facebook – https://www.facebook.com/Leaguecast/ 
Join Our Discord – www.leaguecastpodcast.com/discord 
Contact Us – Here! 
To skip our week discussion go to 6:15
Podcast: Play in new window | Download (Duration: 1:08:47 — 59.7MB)