Blue Side OP?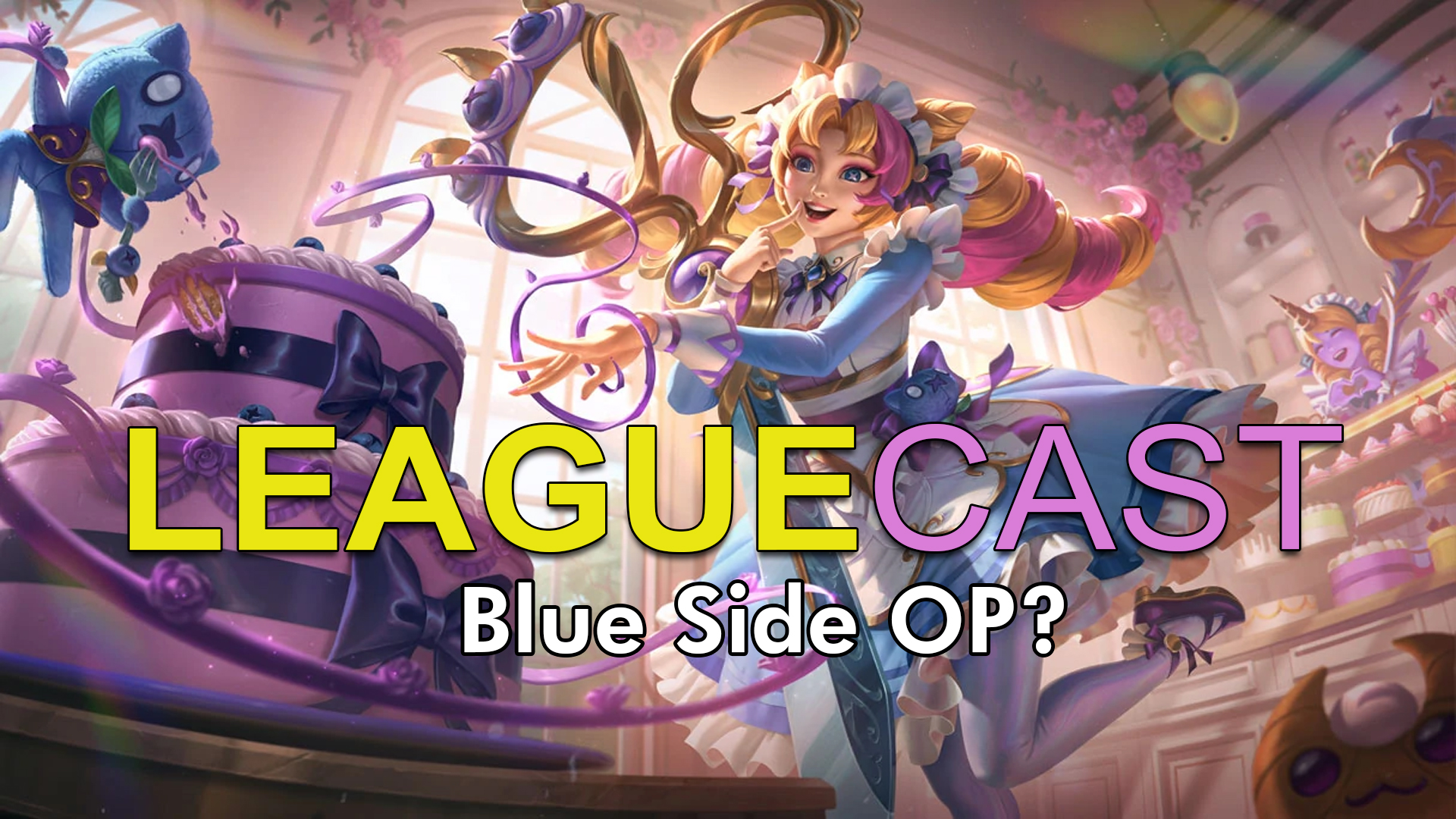 The boys talk more about the MSI Finals, Translated Lore, Stopwatch, a new roundtable question, lots of emails and more on episode 537 of Leaguecast!
Get 20% OFF @manscaped + Free Shipping with promo code LEAGUECAST at MANSCAPED.com! #ad #manscapedpod
Grab your EXCLUSIVE NordVPN Deal by going to https://nordvpn.com/leaguecast to get up a Huge Discount off your NordVPN Plan + Free Threat Protection + 1 additional month for free! It's completely risk free with Nord's 30 day money-back guarantee!
Email us – mail@leaguecastpodcast.com
Support us – https://www.patreon.com/leaguecast
Tweet us – https://twitter.com/leaguecast 
Facebook – https://www.facebook.com/Leaguecast/ 
Join Our Discord – https://discord.gg/leaguecast
Visit our Website – https://leaguecastpodcast.com/
To skip our week discussion go to 6:35
Podcast: Play in new window | Download (Duration: 1:15:58 — 59.8MB)