When Aidan is Away, the Boys Will Play!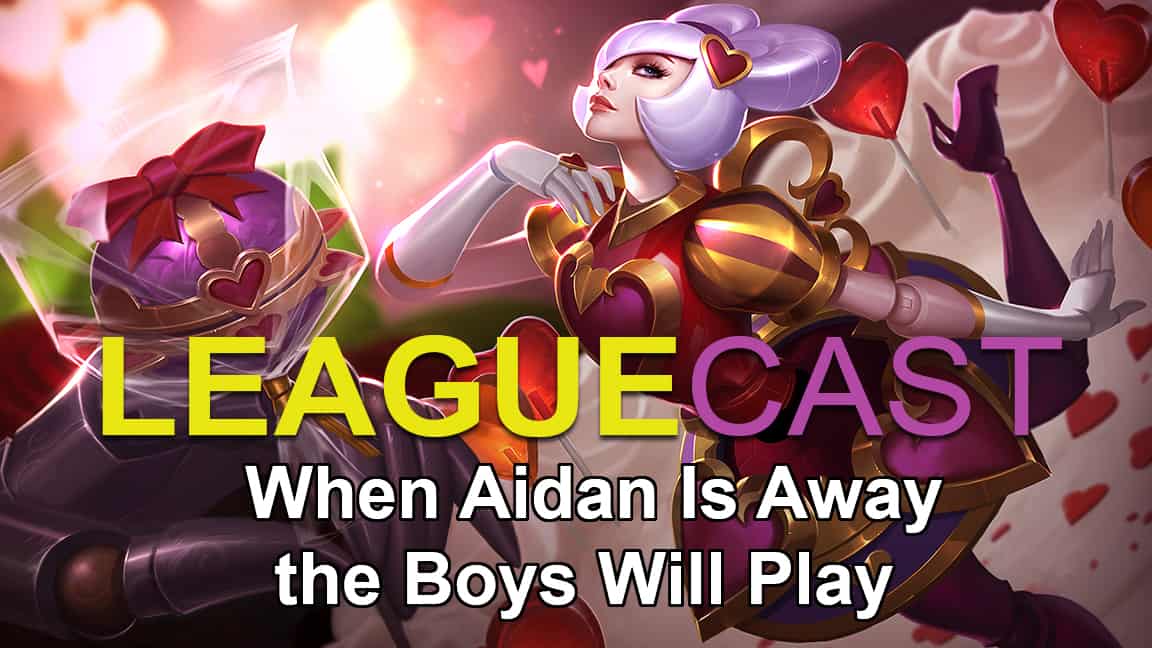 The boys (Nick and Colton) talk about patch 10.4, a TFT trip around galaxies, fair champions, your emails, and more on episode 417 of LeagueCast!

Email us – mail@leaguecastpodcast.com
Support us – http://www.patreon.com/leaguecast
Tweet us – https://twitter.com/leaguecast
Facebook – https://www.facebook.com/Leaguecast/
Contact us – Here!
Podcast: Play in new window | Download (Duration: 1:08:00 — 68.0MB)