Goodbye /All Chat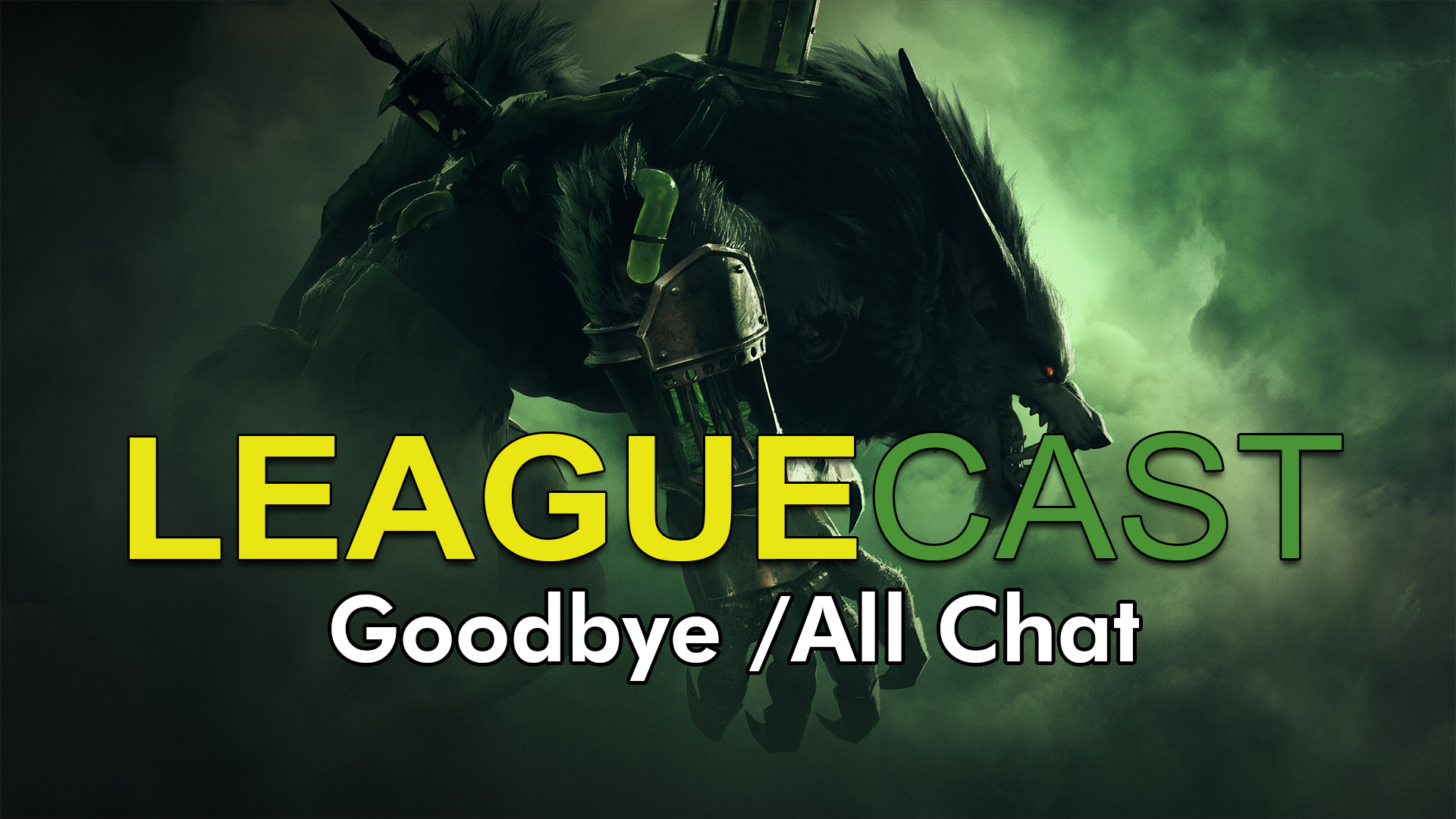 Aidan, Nick, and Colton talk about the removal of All Chat, the Upcoming 2022 Season, Game Modes, #Worlds2021, a new roundtable question, lots of emails and more on episode 504 of Leaguecast!
Join in on tournaments playing for REAL MONEY and PRIZES no matter how high or low your rank with Gamercraft!
Try out Gamercraft today – https://gamercraft.com/
Join Gamercraft Discord! – https://discord.gg/gamercraft
Use Referral Code leaguecast to earn $2 and show them that we sent you!
Email us – mail@leaguecastpodcast.com
Support us – https://www.patreon.com/leaguecast
Tweet us – https://twitter.com/leaguecast 
Facebook – https://www.facebook.com/Leaguecast/ 
Join Our Discord – https://discord.gg/leaguecast
Contact Us – Here!
Podcast: Play in new window | Download (Duration: 2:15:08 — 106.8MB)