Riot Forge Showcase!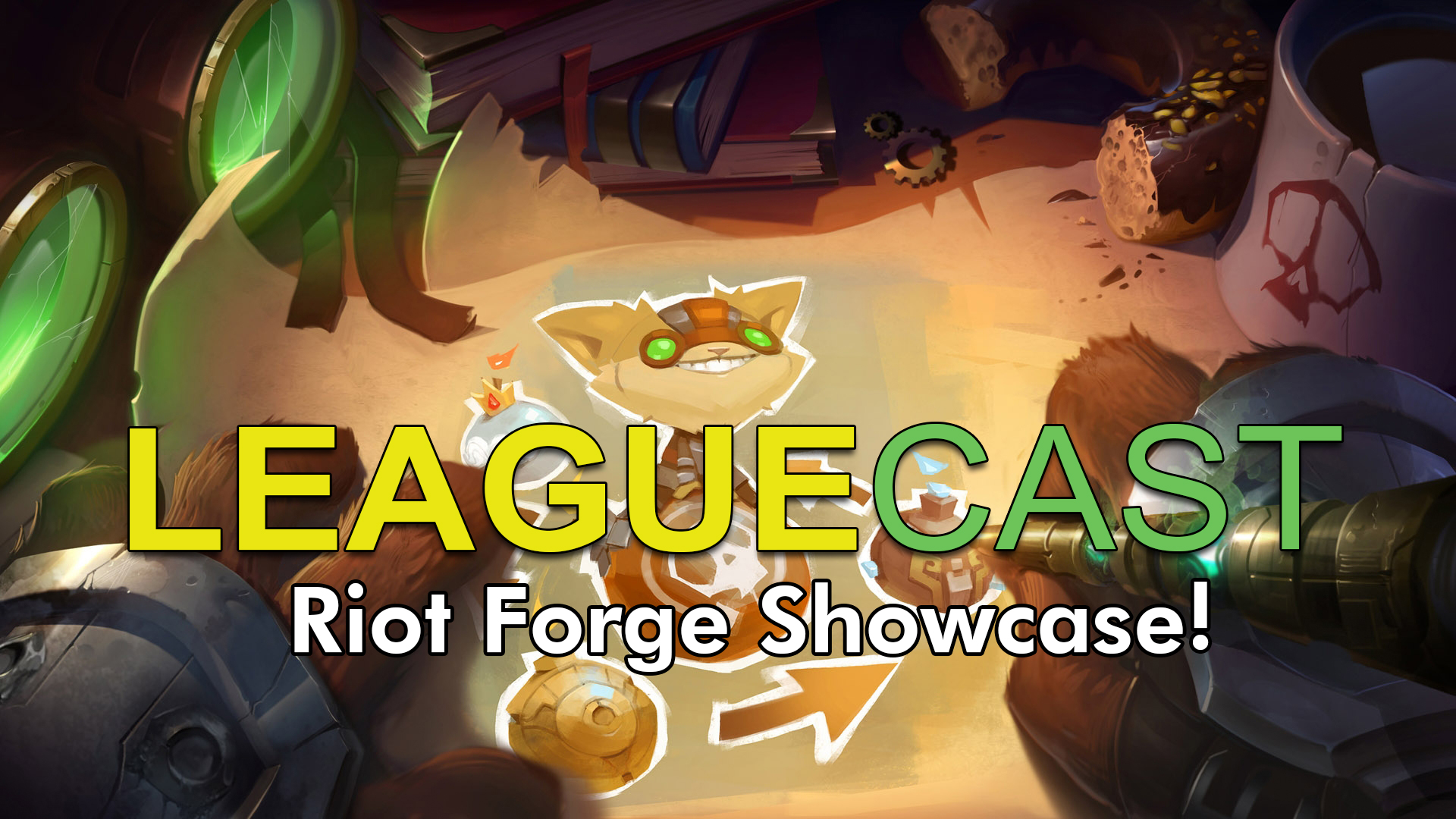 Aidan, Nick, and Colton talk about Riots Forge Games, Patch 11.23, LCS Format update, roster changes, a new roundtable question, lots of emails and more on episode 509 of Leaguecast!
Get 20% OFF @manscaped + Free Shipping with promo code LEAGUECAST at MANSCAPED.com! #ad #manscapedpod
Use code Leaguecast at checkout to get 10% off your order at GivHer.gifts. Get the perfect gift for your significant other!
Join in on tournaments playing for REAL MONEY and PRIZES no matter how high or low your rank with Gamercraft!
Try out Gamercraft today – https://gamercraft.com/
Join Gamercraft Discord! – https://discord.gg/gamercraft
Use Referral Code Leaguecast to earn $2 and show them that we sent you!
Email us – mail@leaguecastpodcast.com
Support us – https://www.patreon.com/leaguecast
Tweet us – https://twitter.com/leaguecast
Facebook – https://www.facebook.com/Leaguecast/
Join Our Discord – https://discord.gg/leaguecast
Contact Us – Here!
Podcast: Play in new window | Download (Duration: 1:45:40 — 83.8MB)